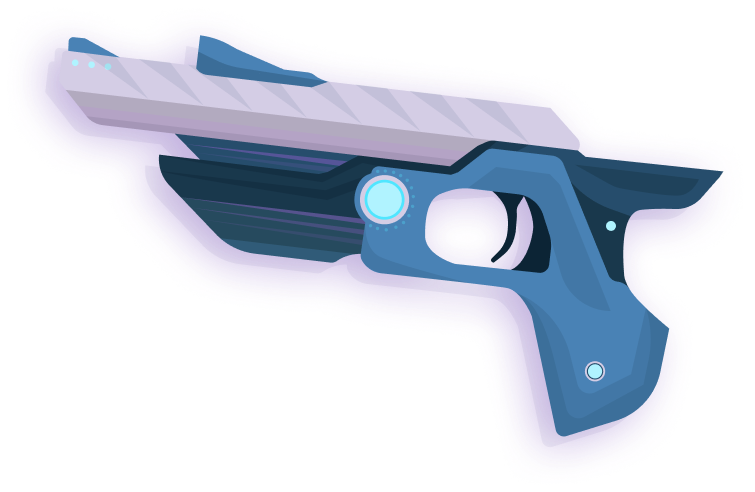 DevOps Engineer (AWS)
We are seeking a motivated and experienced DevOps Engineer specializing in AWS to join our team.

About this position:
In this role, you will be responsible for designing, building, and maintaining our cloud infrastructure to facilitate the development, deployment, and maintenance of our software applications.
Responsibilities:
Design, build, and maintain the company's cloud infrastructure on AWS, including EC2, S3, VPC and other related services.
Configure and deploy software applications and services on AWS using infrastructure-as-code tools such as Terraform and CloudFormation.
Automate the build, deployment, and release process for software applications using CI/CD pipelines.
Monitor and troubleshoot the company's cloud infrastructure to ensure it is operating at peak performance and availability.
Work closely with the development team to optimize the architecture of the applications for AWS deployment.
Maintain and augment configuration management tools such as Ansible and Puppet.
Qualifications:
3+ years of experience in DevOps engineering, with at least 2 years of experience in AWS infrastructure management.
Strong experience in deploying and managing scalable, reliable, and secure systems on AWS.
Expertise in infrastructure-as-code tools such as Terraform and CloudFormation.
Advanced knowledge of DevOps methodologies and practices, including CI/CD.
Hands-on experience with containerization tools like Docker and Kubernetes.
Experience with monitoring tools such as CloudWatch, Datadog or New Relic.
Employee Benefits:
Competitive salary package
Training and development opportunities
Fun and friendly working environment
Your CV
Other Available Positions