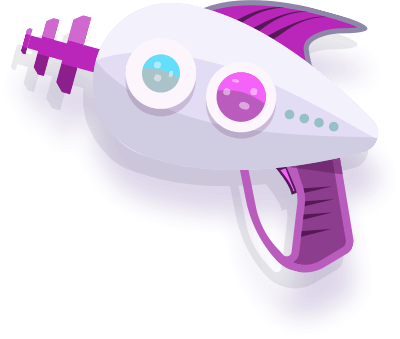 UI/UX Designer
About This Position
We're looking for an extremely passionate UI/UX professional to create innovative, visually engaging, next-gen online casino sites.
Requirements
Create design concepts.
Brilliant writing and communications skills.
Designing graphic user interfaces and user flows.
Designing marketing campaigns.
Develop UI mockups and prototypes that clearly illustrate how sites function and look.
Create original graphic designs.
Ensure high visual quality assurance.
Keep up with and adhere to trending styles and techniques.
Have a familiarity with online gaming sites and gaming license compliance.
Your CV
Other Available Positions