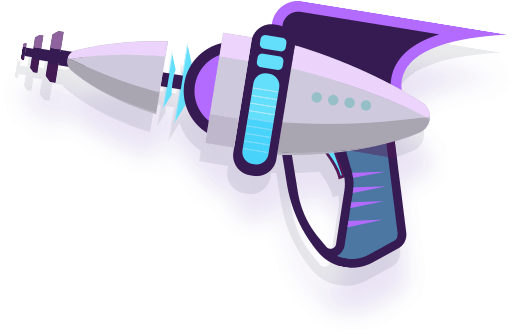 Marketing Executive
About This Position
We're looking for an experienced marketing executive with exceptional branding skills to optimise our marketing efforts, build relationships and take-on leads.
Requirements
Contribute information, ideas, and research to help develop marketing strategies and campaigns.
Establish new partners and maintain relationships.
Help to detail, design, and implement marketing plans for each product or service.
Develop sales strategies for our products and services.
Take on generated leads from partners, advertising, organic searches, and other sources.
Analyze trends, data, competitors, demographics, pricing strategies, and other information that can potentially improve marketing and sales performance.
Assign designers to marketing projects as required.
Qualifications
Bachelor's Degree in Marketing, Business or a related field, Customer Service, Client Relationships, Interpersonal Communication, Marketing Strategies, Product Development, Creativity, Financial Strategy, Written and Verbal Communication skills, Organisation, Planning, Research, and Analysis.
Your CV
Other Available Positions