Enterprise Casino Solution
Our premium, scalable, turnkey solution custom-crafted to facilitate your enterprise's unique and specific vision.
Enterprise-Level
Built from the ground up to your exact specifications, our enterprise casino solution is the last word in bespoke, cutting-edge quality designed for scale, security and flexibility.
Get exclusive self-managed casino platform deals through us. Enjoy fantastic perks such as no minimum monthly fees for the first 3 months and access to more platform features and modules completely free!
Designed for scale

Monitored environment

Full documentation

Intellectual Property
granted

Unified Javascript
development

Dedicated
Quality Assurance
What's Included
Research & Planning
Every exceptional project begins with a solid plan, and our highly motivated team leaders will research every detail to ensure your project is expertly crafted, from architecture to end-user experience, the result is a high-end ultra-fast scalable project.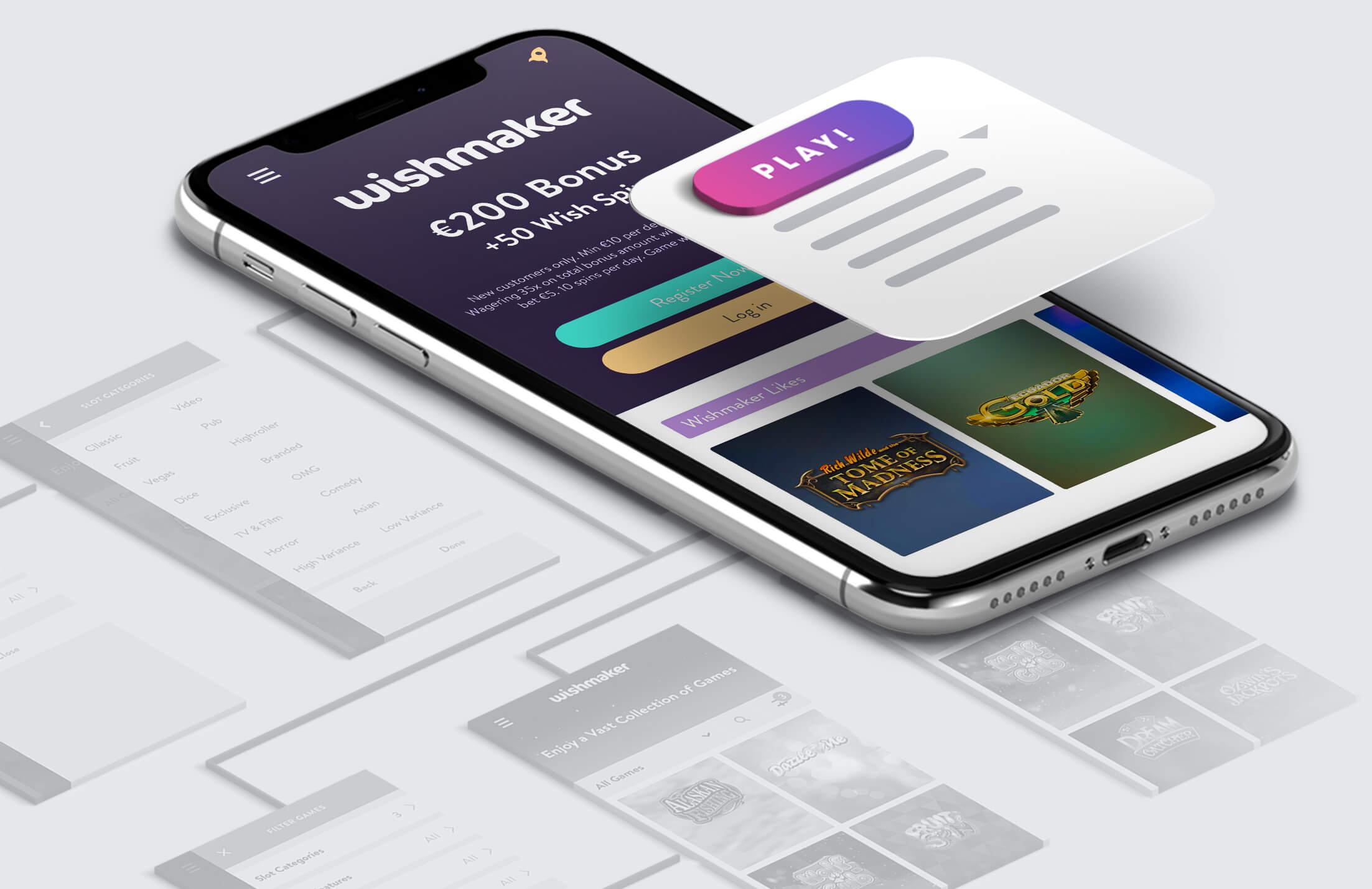 Featured Service
Scalable Architecture
Our new custom-built casinos consist of a component-based and microservices architecture designed for extreme scale, control and flexibility.
Connect multiple front-ends or even multiple B2B or B2C projects to the same centralised back-end system.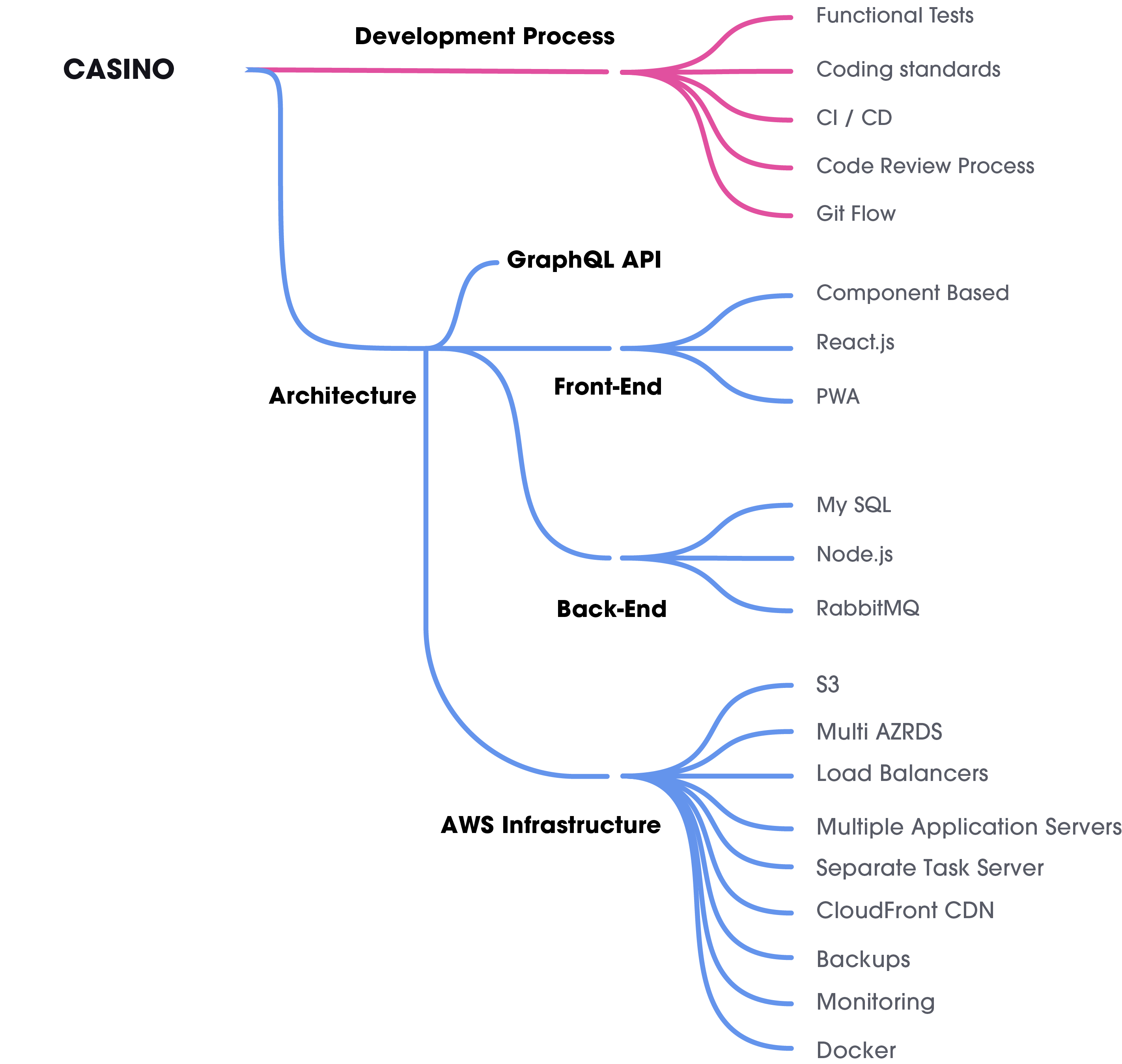 Featured Service
Headless CMS
Establishing a well-designed content API at the core enables us to serve any client including your native app using a headless CMS approach.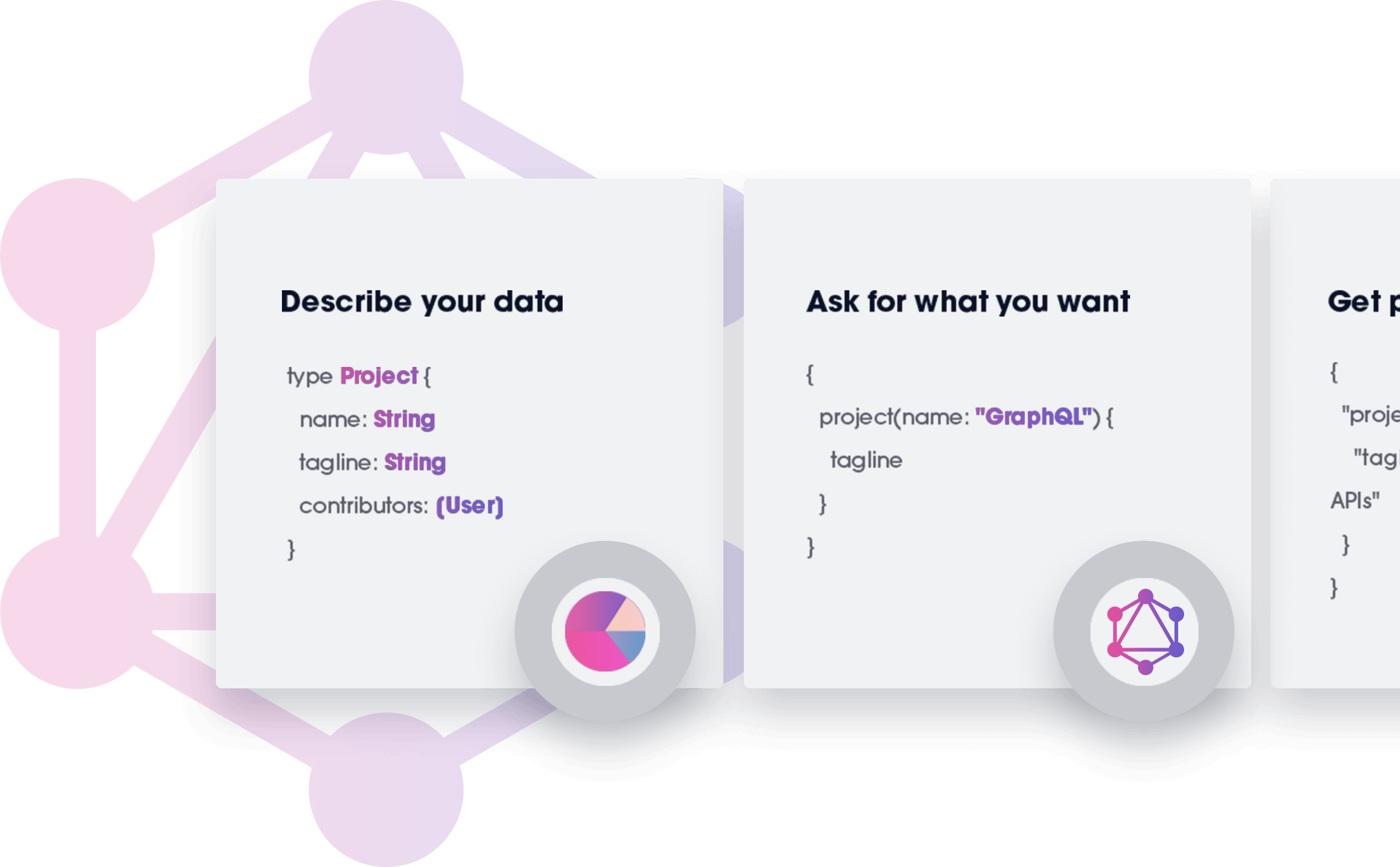 Featured Service
Handcrafted Design
We treat every project as its own work of art. Our team of passionate designers are carefully chosen for their commitment to creating maximum-impact UI/UX visuals, employing the latest techniques and capabilities to deliver truly one-of-a-kind results.
Optional Service
Native App
Our expert development team is ready to develop your native app using React Native for Android and iOS.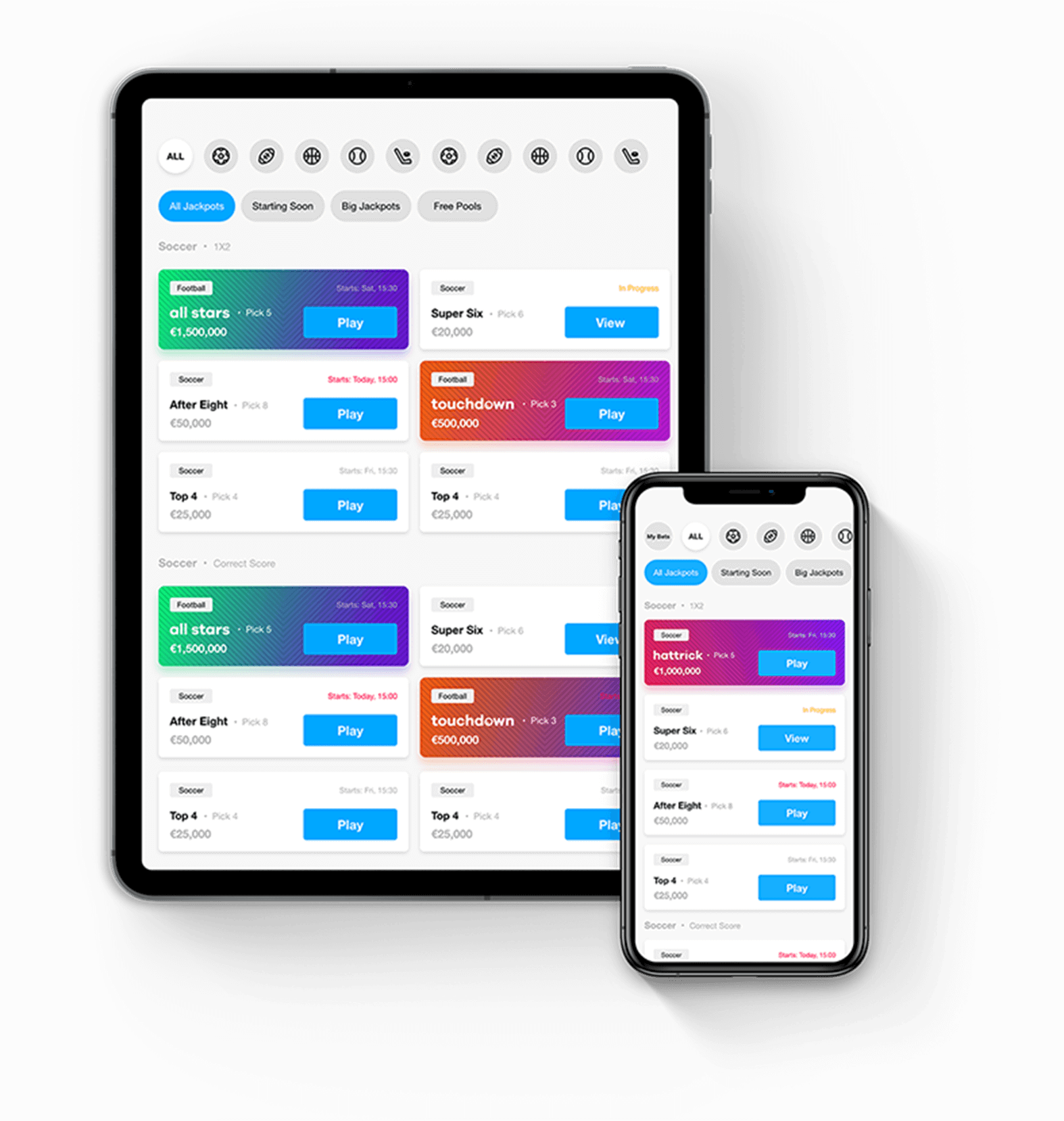 Featured Service
AWS Infrastructure
Our high-end custom casino solutions are configured on AWS infrastructure by our DevOps complete with load balancers and a dockerized monitored environment for scale and flexibility.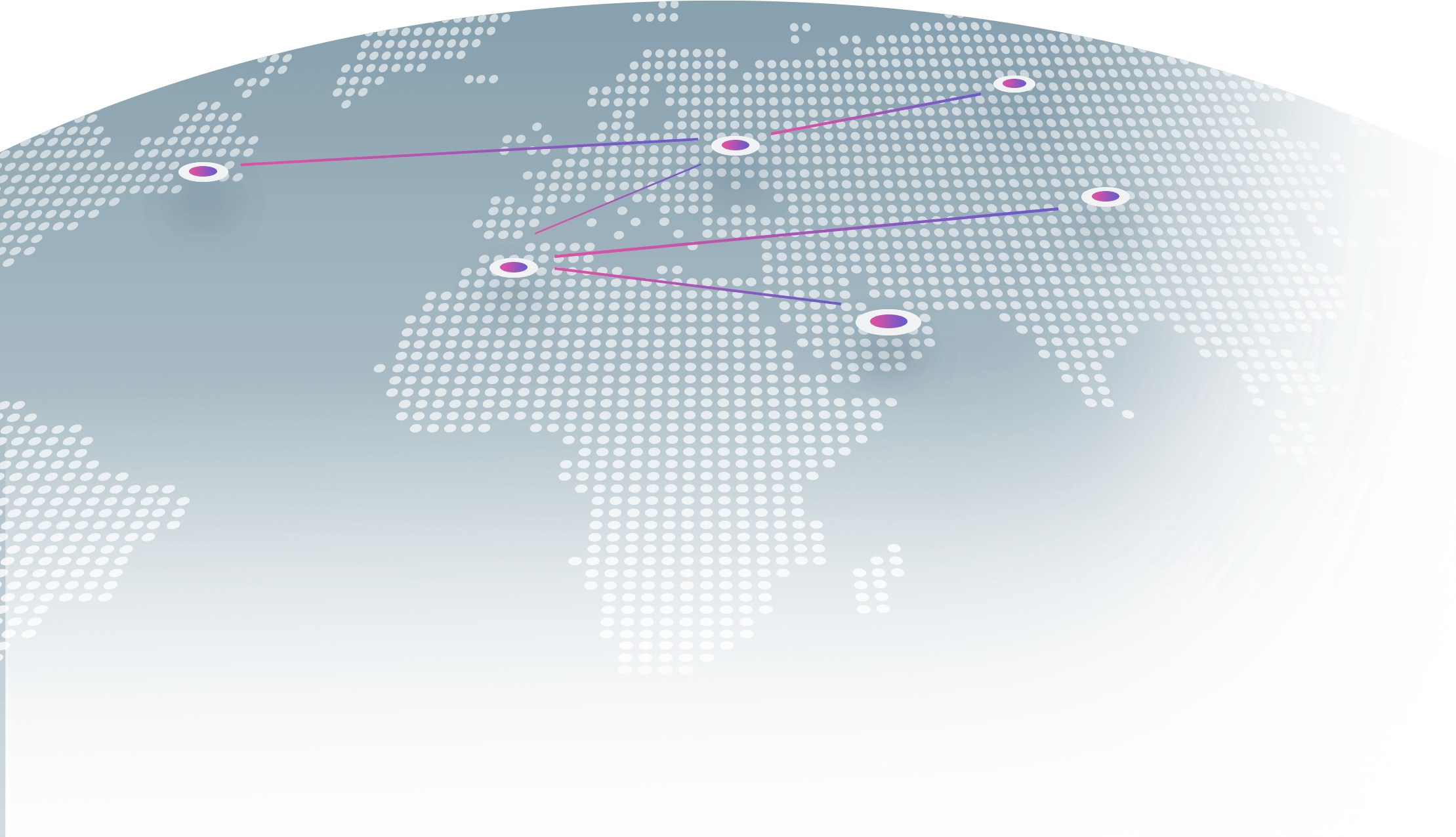 What's Included
Dedicated QA Team
Before your project is up and running, your specially assigned team will ensure every aspect works flawlessly and is fully compliant with your gaming licenses.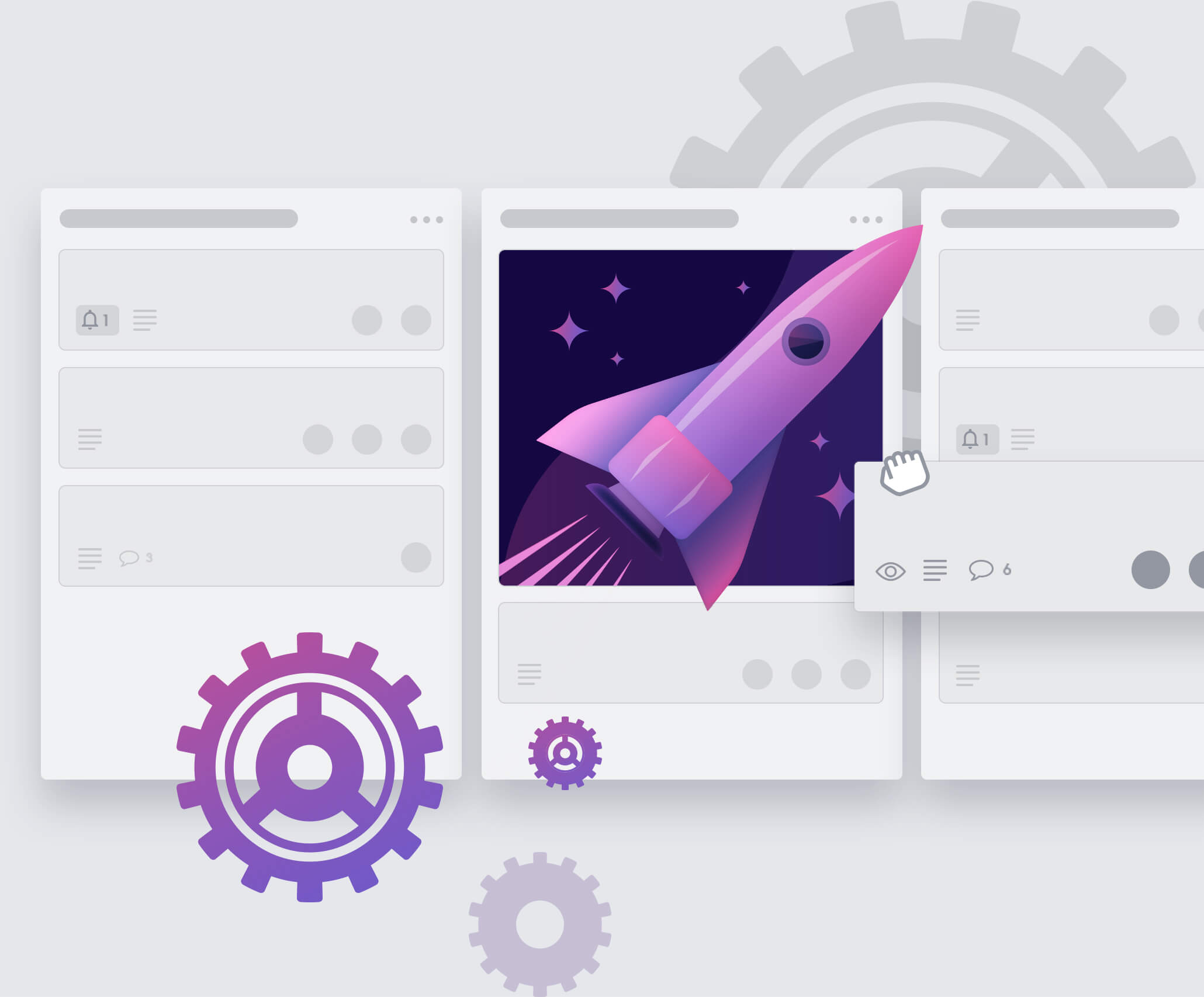 Feeling like our premium package suits you the best?