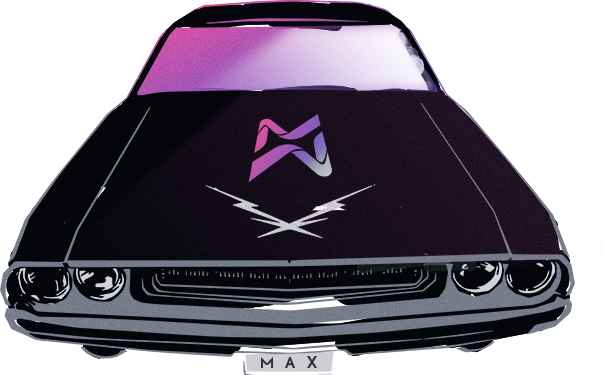 Pre-order our new enterprise-level casinos.
Pre-order our enterprise-level casino solution. The result is an ultra-fast, flexible, secure and scalable casino with an optional native app for both iOS & Android.
Hand-crafted by our UI/UX artisans and developed by our expert JS team using Node, React and React Native technology with micro-services and component-based architecture. Complete with a decoupled CMS, CRM integration and any gamification requirements you may have. Also available in Platform edition enabling you to serve multiple B2B and B2C brands using a single centralised system.
All integrated to the agreed casino platform and configured on an AWS server complete with a dockerized monitored environment ready for scalable infrastructure.
Invest in a solid foundation and take your online casino to the next level. Contact us for more information about our new enterprise casino solution.
For more information visit our Enterprise Casino Solution page.
ABOUT MAXCREATE
MAXCREATE is consistently recognised among the top iGaming suppliers offering high-converting custom casino sites on mainstream casino platforms in addition to a range of bespoke services. With projects such as CashMio.com, WishMaker.com, and Socios.com, MAXCREATE is paving the way for the future of online casino and e-sports entertainment.
For more information, please visit us at maxcreate.com.
More
Wicked
News From
MaxCreate